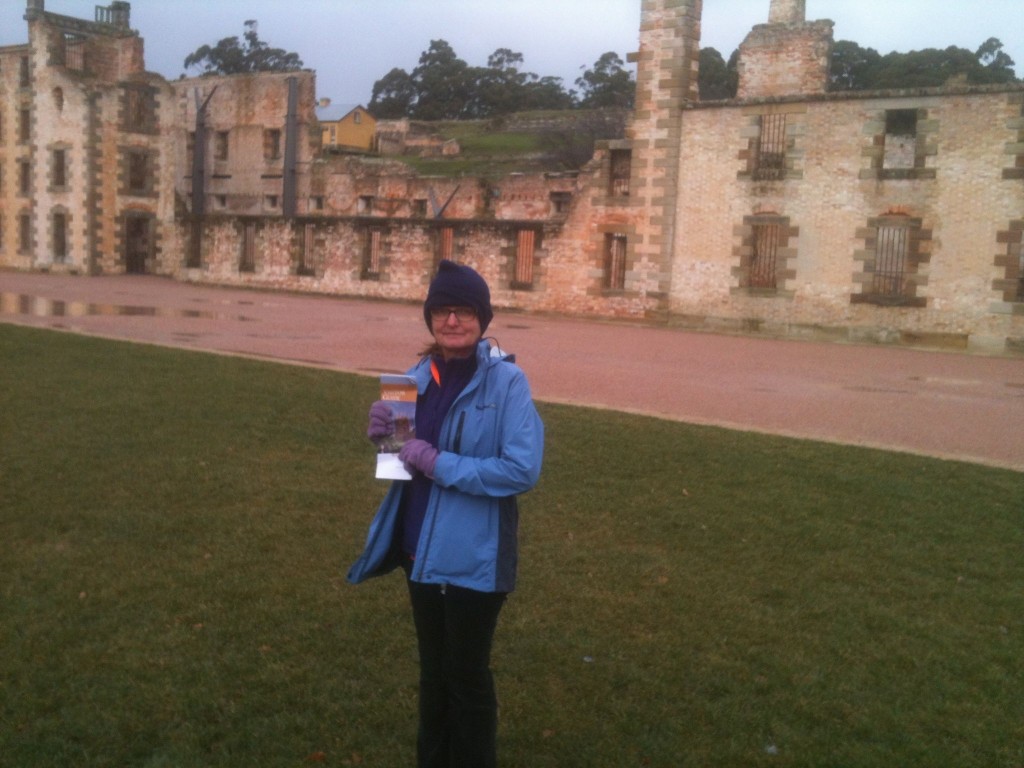 Can you guess where Mrs Johnston went on holidays? Use the clues below to solve the mystery. (A small prize may be given to the first five to successfully solve the mystery. Site location and State please.)
The settlement began life in 1830 as a small timber station.
It is best known for being the site of one of Australia's harshest penal colonies.
It was one of a small number of penal settlements for convicts who reoffended.
It was abandoned as a Prison in 1877.
It's in the Apple Isle.