Dear Diary,
Today I went home with Chloe Mc. We had so many adventures just on the first day! I can't wait to spend the weekend with her. When we got home I chilled on her bed and watched her move her fingers fast as she did some sewing. I also met her friend Larah, she is really nice! Then at about 5.15 we walked over to the park just across the road from her house. Chloe's at her mums at the moment and is going to her dads tomorrow. I wonder what her dads house looks like? Anyway now I'm getting ready for bed. See you in the morning.
Dear Diary,
Today is Friday. I went to Chloe's dads house today. His house is small but neat. The heatwave is horrible today and its meant to be worse tomorrow. Tonight we are all sleeping in the lounge room because its much cooler. I wonder what we will do tomorrow? Chloe and Madi are watching TV now and I'm relaxing. Its as icy as an ice cube! I got to ride in their car too! It's so smooth. I had a great day!
Dear Diary,
Today I slept til 8.20. Chloe packed up my blanket and we watched TV. It was so hot today so we mostly stayed home. It got up to 46.5°C. We had lots of icy poles. We watched Lego Movie, Minions and Secret life of pets. Then afterwards we coloured in and drew lots of pictures. Now Chloe is reading me Pig the Pug with a glass of cold milk before bed. Tomorrow we are going to grandma and grandpa's house for a swim. We will have so much fun!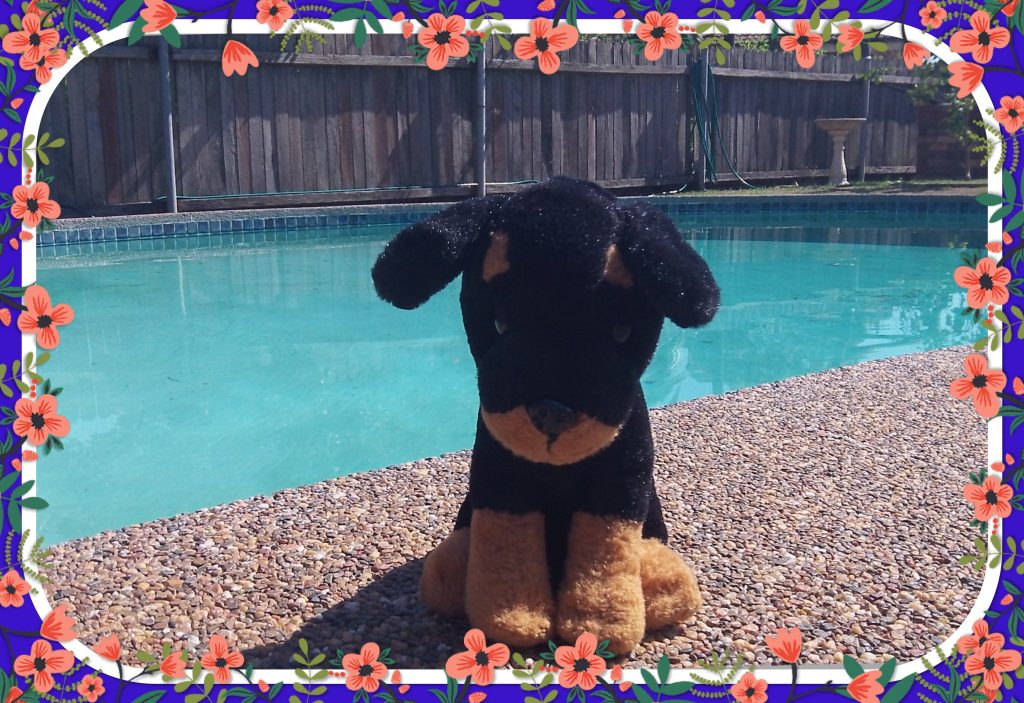 Dear Diary,
It's Chloes last day with me before I go back to Mrs Riding. It was 45°C again! In the morning Chloe took me to her grandparents pool and then we went to Hungry Jacks to get a slushie. After we chilled out and watched movies again. Then we went back to Chloe's mum's house. Now we're watching I'm a Celebrity get me out of here, then it's straight to bed.