A number of students requested some new 'choose your own adventure' stories. These are a few new titles going into the library this term. You'll find them on the 'I' shelf in our Fiction area. Let me know what you think.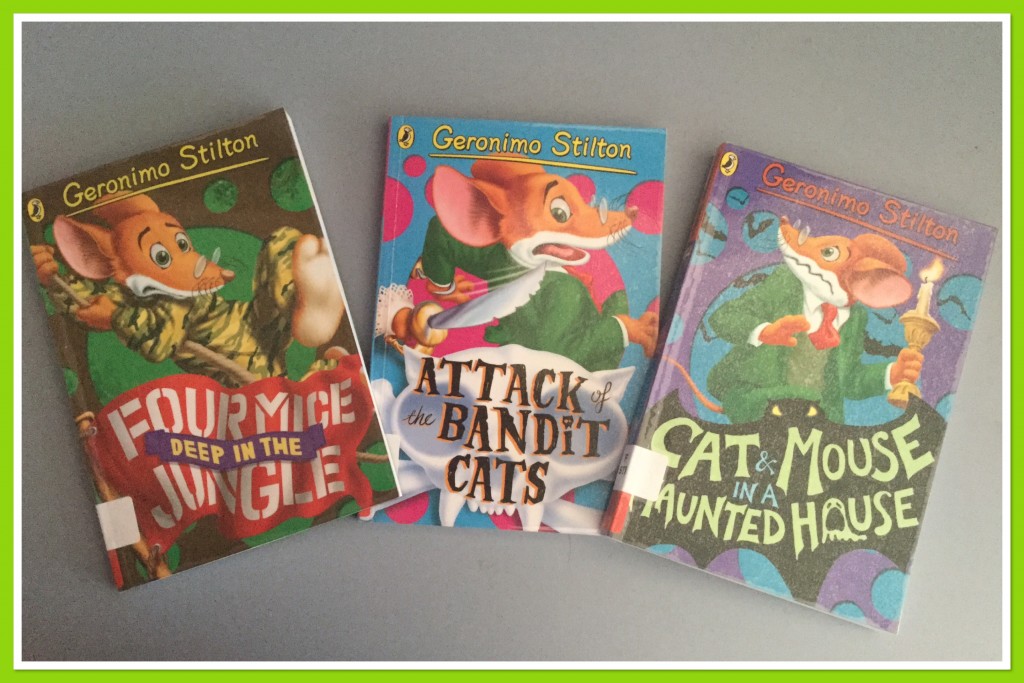 Geronimo Stilton fans will love these new titles. If you haven't read any before why not give them a try. Look for them on the 'S' shelf in the Fiction area.
This series is new to our library. It's written by Meredith Badger so you'll find these books on the 'B' shelf in the Fiction area. I'd love someone to read one and review it for us.