Oops! Did I say monsters? What I should have said was marvellous monitors. I am very lucky to have the support of these amazing students who every week give up their time to ensure the library is tidy, well organised and a fun place to be. I haven't managed to capture them all here but I'll be sure to feature those I've missed in a later post. The tasks they perform are many and varied.
Shelving returns
Sharing stories
Tidying and dusting shelves, and training future library monitors
Assisting with circulation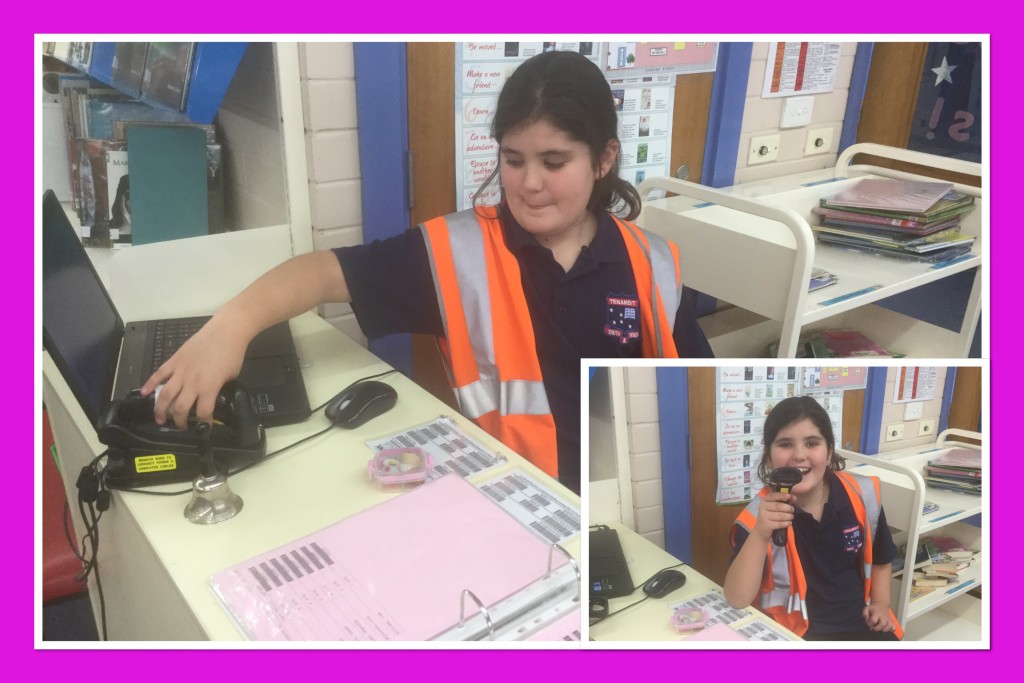 Preparing displays and promotions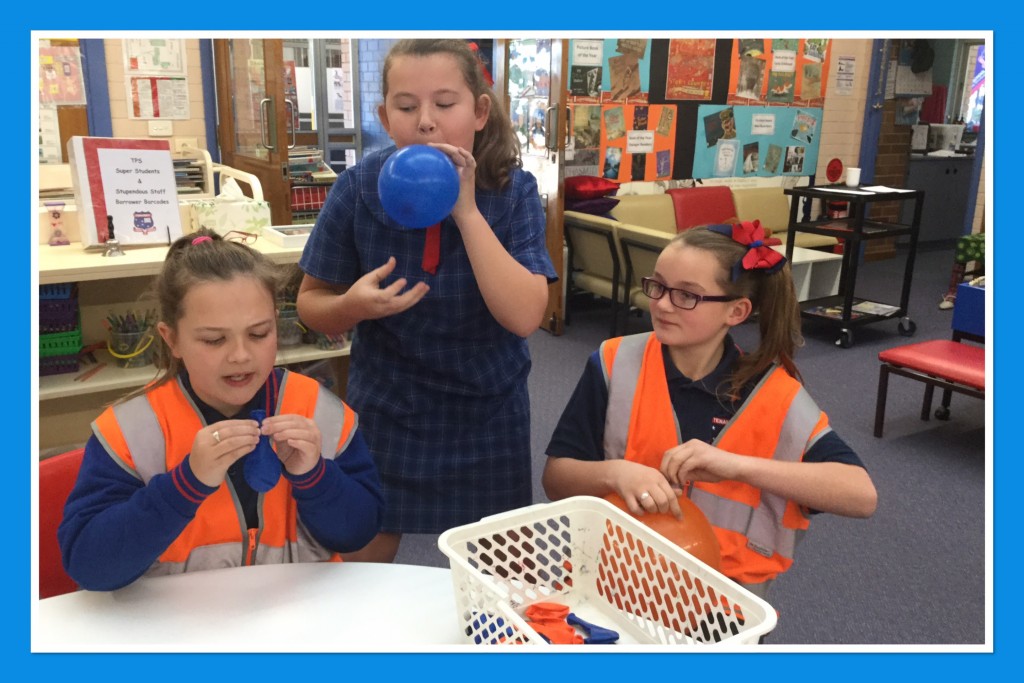 Calculating class borrowing percentages
Being wonderful role models who demonstrate our core values of respect, responsibility and excellence.