It's Read Aloud Day everyday for these beautiful babes.
Mrs Brown's daughter Nicole and her grandson Ari love reading together before bedtime. Mrs Brown told me Ari has an amazing library already. The Cranky Bear is among his favourites.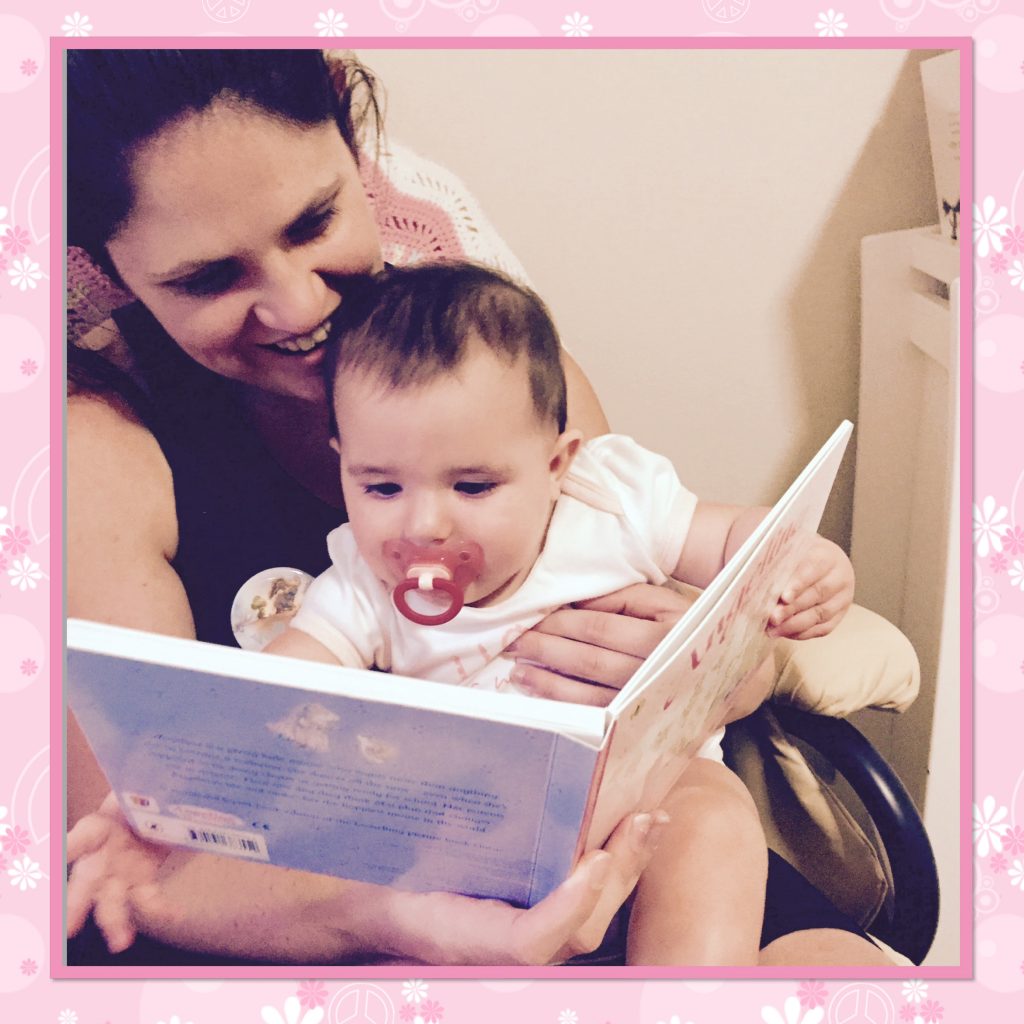 Mrs Robinson and Georgie have fun reading together. Angelina Ballerina and a cuddle before bed. It doesn't get any better than this.

Hudson loves being read to. Miss Wright says it's his favourite thing to do. He just LOVES books!

Mrs Bull and Maxi enjoy a story too.
Are you ready for WRAD? 5/6P and Miss Penburthy are all set. I wonder what great book they will be sharing?
Everyone loves having a great story read to them. Why don't you surprise someone special and read to them today. I'd love to hear from you.