Dear Diary,
Today I went home with Lacey. We jumped on the trampoline.
We went to get haircuts.
Lacey read me Diary of a wombat and I read Pig the Pug and The Very Cranky Bear.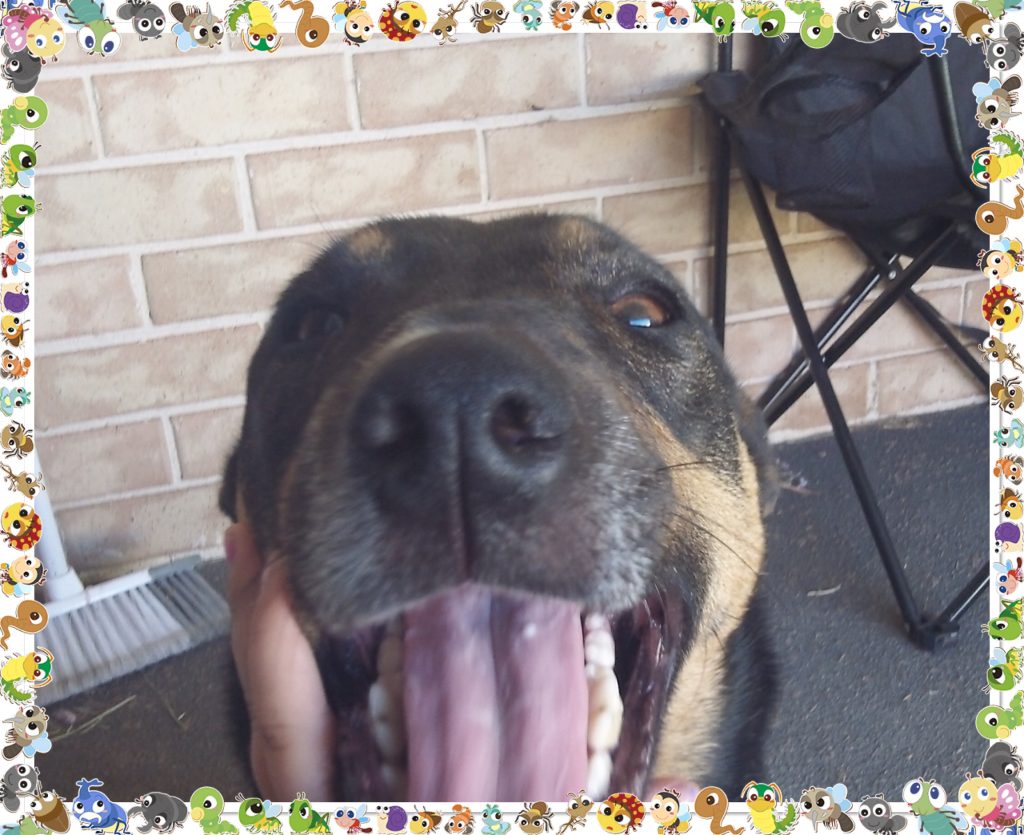 I got to meet Lacey's real dog.
I snuggled up with Husky for the night. In the morning Lacey took me to swimming lessons.
Bye for now, BD