Dear Diary,
Today I'm going home with Rose.
I got to see all of Rose's friends and Eliza read a story. Now we are playing hide and seek. yah!
Rose's Aunty came to look after us while nan was at work and Steve read a book to me.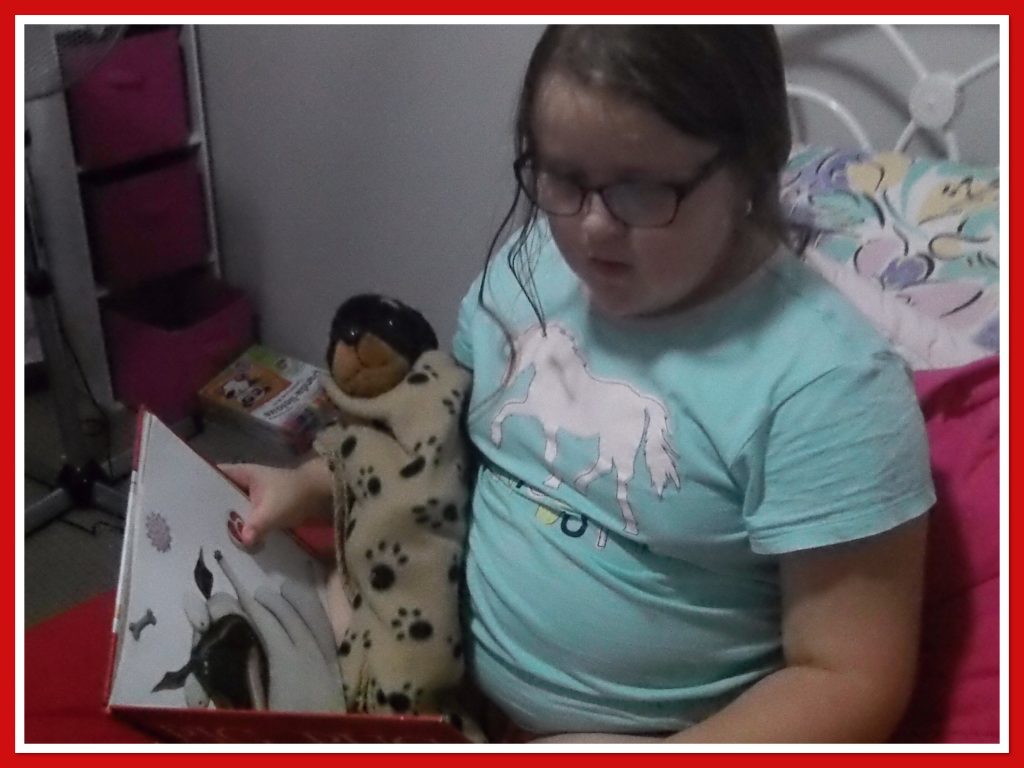 Sunday we went shopping. It was a fun weekend with Rosie and Rose came up with a new nick name for me. Blogging doggie! What do you think?
Bye BD