A number of students expressed regret when BookFace Friday wrapped up a few weeks ago. I commented to Charlie V in 2/3E that I'd be happy to post a student BookFace if they found the books. This is the result.
It was a bit tricky to work out who was behind each book even for me, so I have decided to give some clues.  See how you go and be sure to post a reply if you want to see more.
2. She shares her name with a highly perfumed spring flower.
3. Anagram of 'Brain'.
4. Three Syllables, Ist syllable rhymes with 'Sack,' 2nd rhymes with 'Hen,' 3rd with 'Bee.'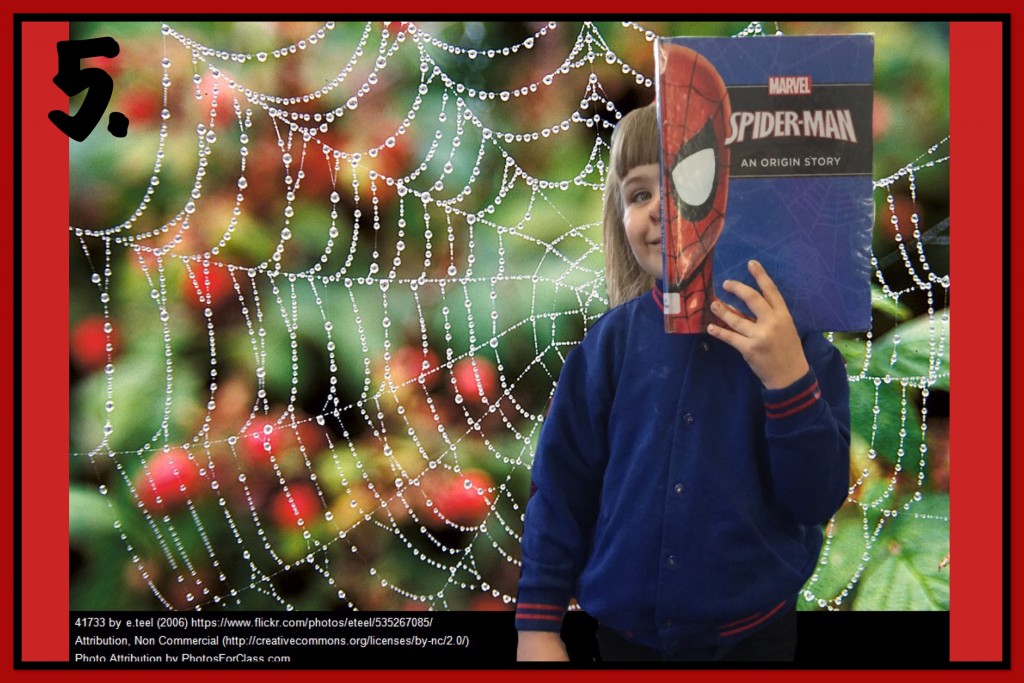 5. Rhymes with 'Smiley.'
6. Two syllables; 1st syllable rhymes with 'Ray' 2nd rhymes with 'Ban'.
7. Rhymes with 'Aims.'
8. Two syllables; 1st syllable is the opposite of 'Less', 2nd syllable rhymes with 'Can.'
Did you see a book here that you would like to borrow? They are all in our library.